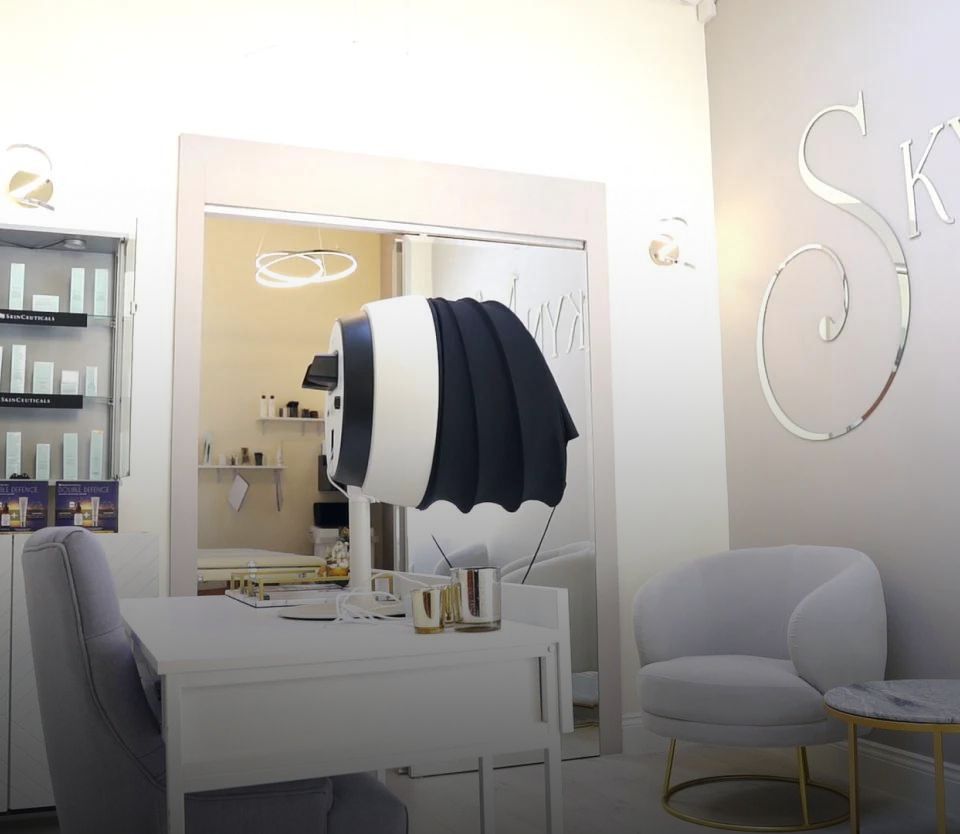 Learn to love your skin every step of the way
Safe for People of Colour
Bespoke and Personalised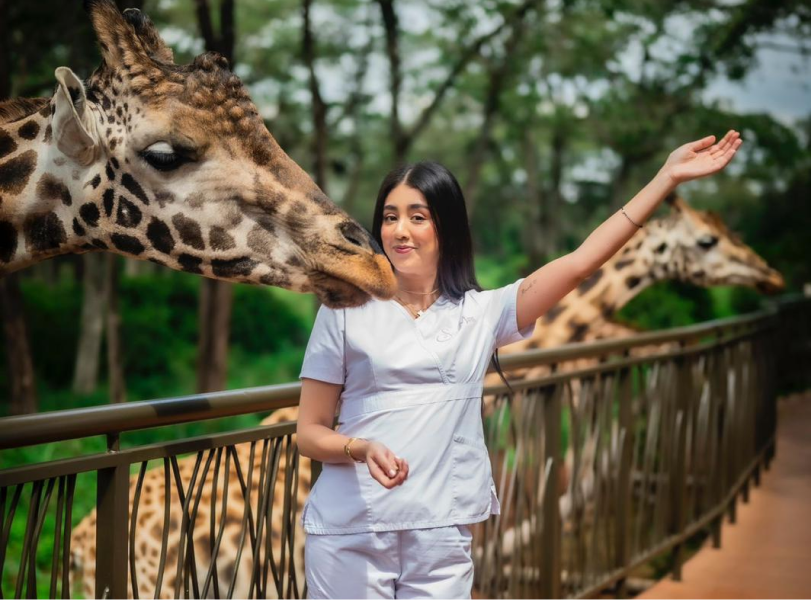 - Pav in Nairobi for her Clinic Pop-Up
meet pavan
My name is Pavan Virdi, the face of SkynMaps. We are here to make you feel comfortable in the clinic and confident when you walk out. My goal is for you to love yourself more and we are here to help you start this.

Keep glowing and remember; always love yourself and your imperfections!

We cater to all skin concerns, all skin types, all genders and all our treatments are safe for skin of colour!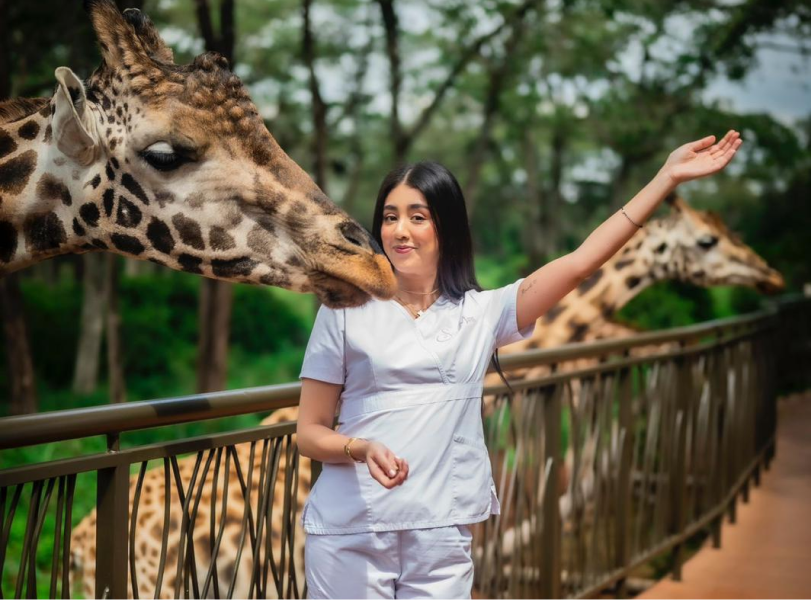 - Pav in Nairobi for her Clinic Pop-Up
Founder's journey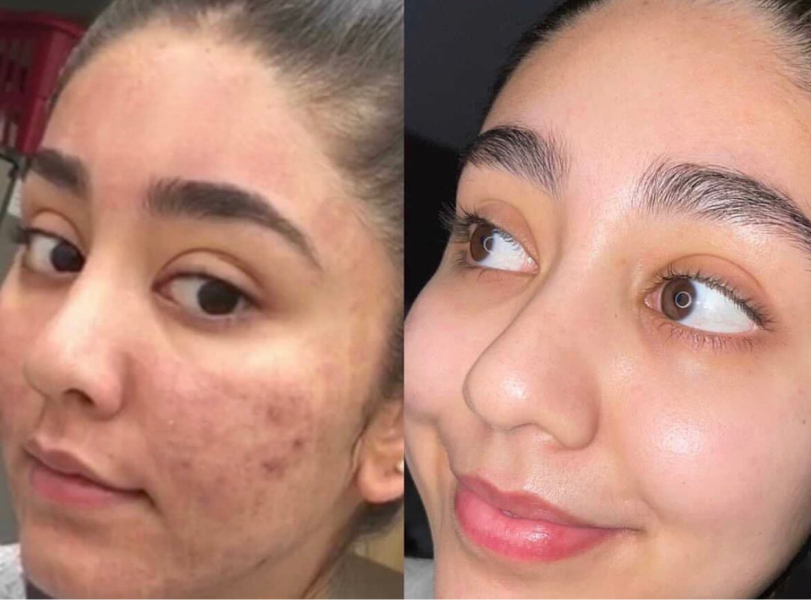 THE JOURNEY

My passion for skincare started while I was studying Pharmacy at university. By this point I had been suffering from severe acne for more than 3 years and never got the right help. I was frustrated and lost my confidence. 

I had previously visited several skincare clinics and booked multiple appointments with dermatologists, but I was always left disappointed. I felt like I was a number in the queue rather than a client. I was always told to buy the most expensive products and went through hours of professional treatments, none of which were suitable or safe for POC. 

It was at this point that I devoured myself in the skincare industry to understand it more. In my third year of university, I went on a journey of treating my own skin using affordable high street brands. Expensive isn't necessarily better. This took me only 4 months! I am now determined to help others like me love their skin with confidence. Simple, affordable, and clean ingredients can have a powerful effect on your skin.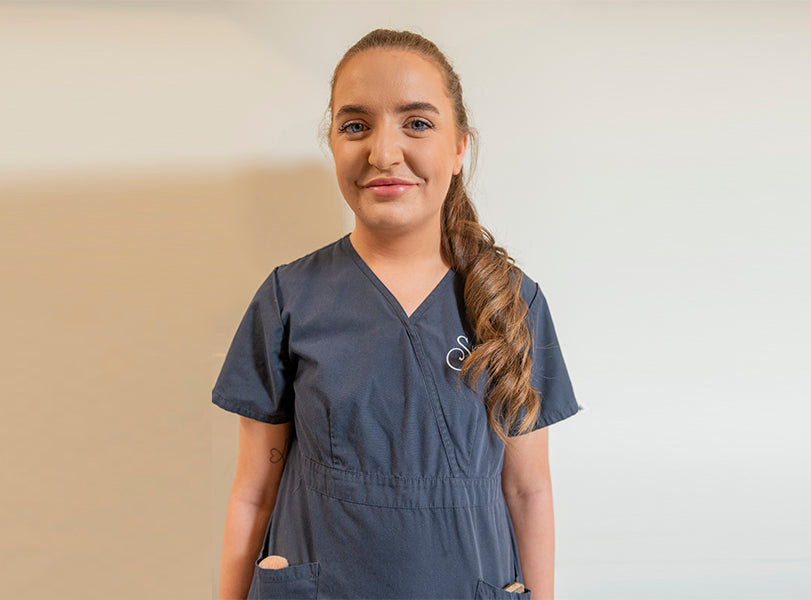 Meet Louise
Louise is Pav's right hand, she's been trained under Pav herself as well as extensive training at an Aesthetics Academy.

Louise takes an individual approach to each client, recognising that there is not a 'one treatment suits all' solution.

SkynMaps has high standards and Louise exceeds these levels of care to our clients.

Louise has become very knowledgeable and experienced in caring for all skin concerns, all skin types and for skin of colour.